BunnyT Hareington is a little brown bunny who has a knack for getting into trouble. In this adventure, BunnyT saves an entire town!

This page was last updated on: December 1, 2005
Please send
E-mail
and I'll provide the details.
PLEASE Write

Hare's Book in the subject line

Check out HARE LINKS,

A Guide to All My Pages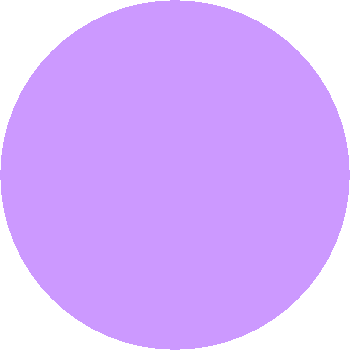 Bunny T Hareington

    is a delightful book that small children

will enjoy having read to them. It is an easy-

to-read book about the adventures of one bunny.

The BEST part about this is the price.

This book can be personalized with the child's

                       name inside.

                     -HunnyBaaby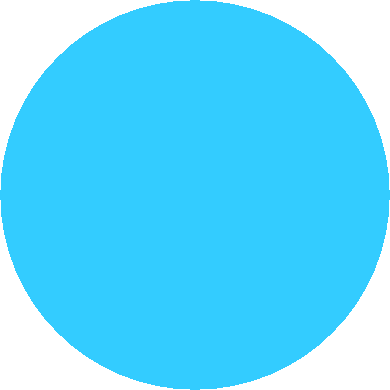 Not only is the book wonderfully warm and witty, but it has the cutest illustrations and is mailed to you in a great for fun envelope...

I shared my copy with a little friend and she was thrilled with the story and the pictures and quite impressed  that the author had personalized our copy with her very own name. If you need a special gift or a just for fun surprise keep this

                       little gem in mind.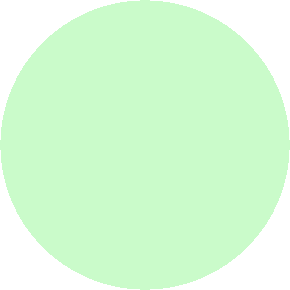 This book is

    fantastic and I have

  been spreading the word to family and friends about the wonderful story and illustrations in them. They have had a great reception among my friends.

The personalized idea made                them special to my

         grandchildren!                    

Bunny T Hareington may be puchased for $7.00. (Check or Money Order) 

This price includes all shipping and handling charges.

BunnyT is printed on 24lb computer paper,  has 18 pages with a card stock cover and may be personalized at no addtional cost.

     HOW  TO ORDER BUNNY T:

          Welcome to

      Hare's Book House